Retail And Commercial Space At Bishop's Landing
Bishop's Landing is an international, award-winning development on the Halifax waterfront, comprising 206 residential suites, and 40,000 sq. ft. of retail and commercial space. The property was developed in partnership with respected architectural firm Lydon Lynch and award-winning design company Gervais Harding.
Bishop's Landing has a proud history of innovation in Halifax's retail landscape. As the first multi-unit, mixed-use development on the Halifax boardwalk, Bishop's Landing creates a sense of community and luxury on the historic waterfront. Take advantage of a premium downtown location with the added benefit of proximity to some of Halifax's most popular attractions, including one of the world's longest waterfront boardwalks and Pier 21.
Features Include:
40,000 square feet of street front / plaza fronting retail / commercial space
Class "A" retail space
Easy access from Lower Water Street and from the waterfront Boardwalk
Pay & Display
Over 200 condos / apartments in Bishop's Landing
For Retail Leasing Contact: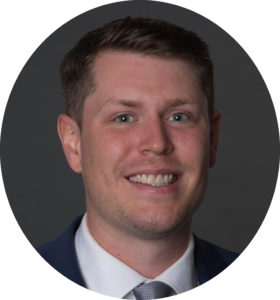 Colin Beiswanger – Retail Leasing Manager
E | colin.beiswanger@southwest.ca
C | 902.579.0087 D | 902.423.2188