Retail & Commercial Space In Halifax
If you're ready to locate your new or established business in some of the most sought-after, high-traffic areas of Halifax, Southwest Properties' portfolio of retail and commercial rental spaces can help you meet your business goals.
The Best Quality Retail Spaces
At Southwest Properties, we invest in the highest quality construction and development with smart, innovative, and efficient design in order to attract and retain the best retailers, restauranteurs, and service providers in Halifax.
Each of our commercial tenants are extremely important to us. We value retail tenant's ability to do business as much as we value our own, so we exceed expectations when it comes to maintenance and customer experience.
Work Where Your Customers Live
We developed the first multi-unit, mixed-use residential and commercial complex on the Halifax waterfront. We saw the value in providing luxury living right next door to premier services—for both residents and business owners. Our new and upcoming developments marry convenience and style, mixing high-quality rental and condo units with space for all the shops, services, and restaurants that our residents want within reach. Southwest Properties residents move in because they value comfort, convenience, and style. Connect with customers effortlessly by positioning your business in one of our mixed-use developments or commercial developments.
For Retail Leasing Contact: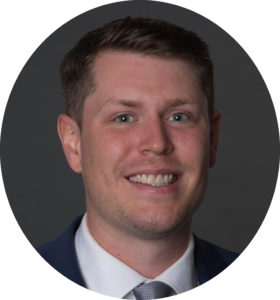 Colin Beiswanger – Retail Leasing Manager
E | colin.beiswanger@southwest.ca
C | 902.579.0087 D | 902.423.2188