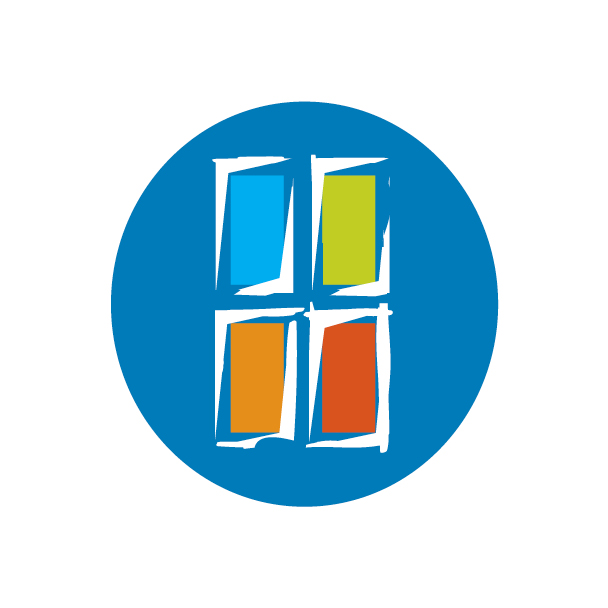 Are you a student with a passion for learning, creativity, and connection? We invite you to consider a productive work term and apply for the Southwest Properties' Student Internship Program. Make your internship months count, not only in building your resume and work experience, but also developing your skills and know-how in various aspects of professional work life in a corporate setting.
Learn Innovation
We take pride in transforming Halifax's real estate landscape by creating innovative, exceptional, and thoughtful places to live, shop, work, and play. As an intern, you not only take a front row seat, but be an active participant in product development, construction and property management processes, leasing and marketing, and other services we offer.
Work Ethic in Practice
Relationships are at the forefront of our company values. We practice going above and beyond to try to give our partners an excellent experience with Southwest. Learn how we incorporate service and community, not only in our everyday operations, but also our goals and objectives.
---
"I interned in my last summer before fourth year university. My time at SWP was so amazing. I got to meet and work with incredible people that were so welcoming and always eager to help." Gabby
---
Level Up Your Skills
Through hands-on experiences, opportunities to lead actual projects, and working with people in the field, skills obtained in school will be further practiced, honed, and sharpened through real-world scenarios. We guarantee our interns a time of remarkable self-exploration and growth.
---
"I worked under the VP of Development on various projects and was given the opportunity to present my findings directly to the CEO and CFO at the end of my internship. My experience at Southwest Properties gave me confidence that I could contribute value in any professional setting, and I will always look back on my time there fondly." Andrea
---
Build Connections
Southwest developments are right at the heart of Halifax's real estate, leisure, and retail industries. Through the internship program, you get the opportunity to meet and interact with our people and partners, gain knowledge in these fields, and collaborate with them, as well as your peers in the program.
The Southwest Properties Student Internship Program will open soon, and we will be accepting applications from students currently enrolled in any post-secondary institution in Nova Scotia. A limited number of internships are available, and eligible applicants will go through a screening process.
Check this page for updates.
---
"My term prepared me with practical business experience for entering my first year of university. Returning for a second term gave me the chance to apply my learning and understand different areas of the business." Maddy
---